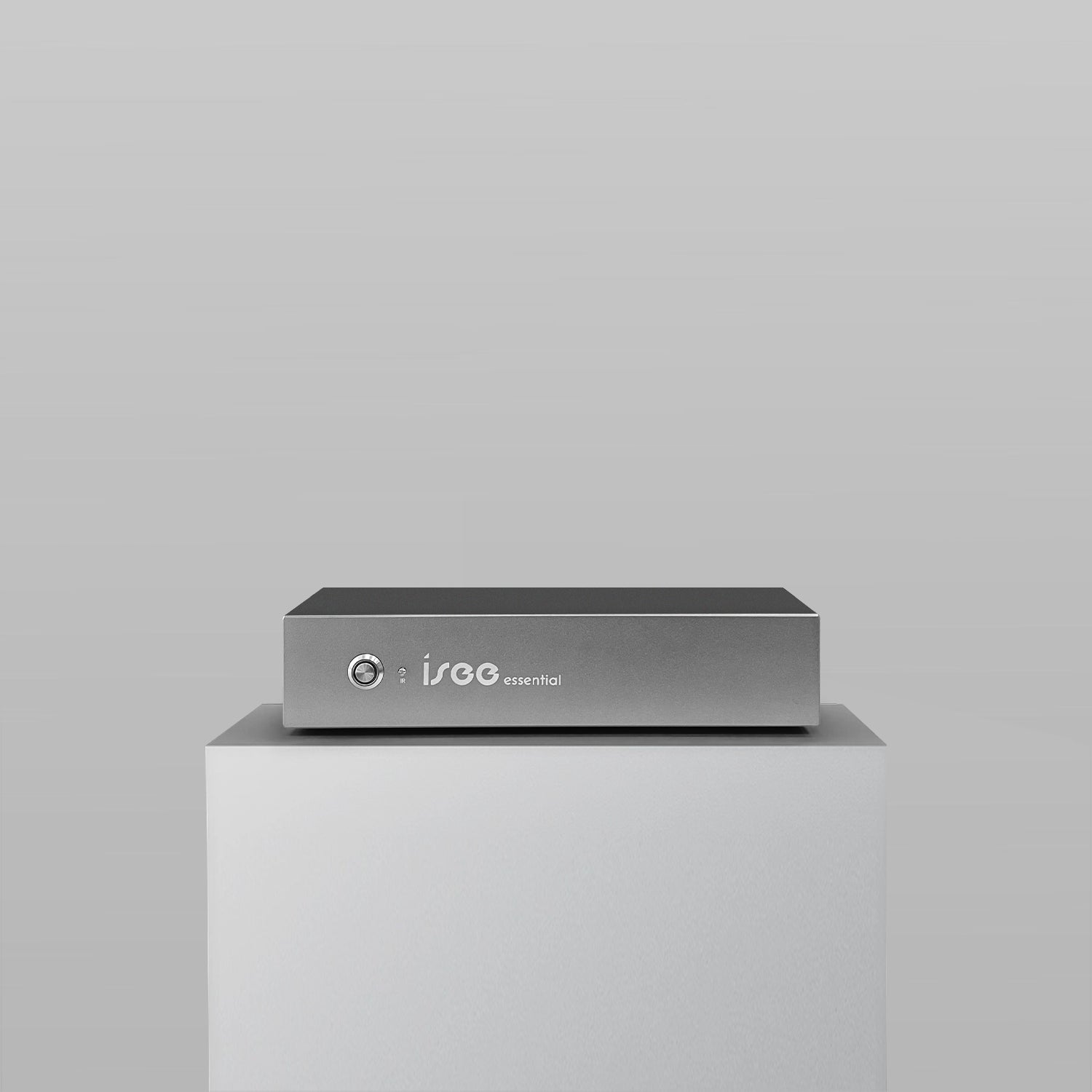 ---
The ISEE Essential comes with a karaoke player and two wireless microphones (Add-On) - It is a next-generation karaoke system that lets you control from your smartphone or tablet. You can sing your favourite karaoke songs straight from your TV and speakers via an HDMI & an RCA Cable.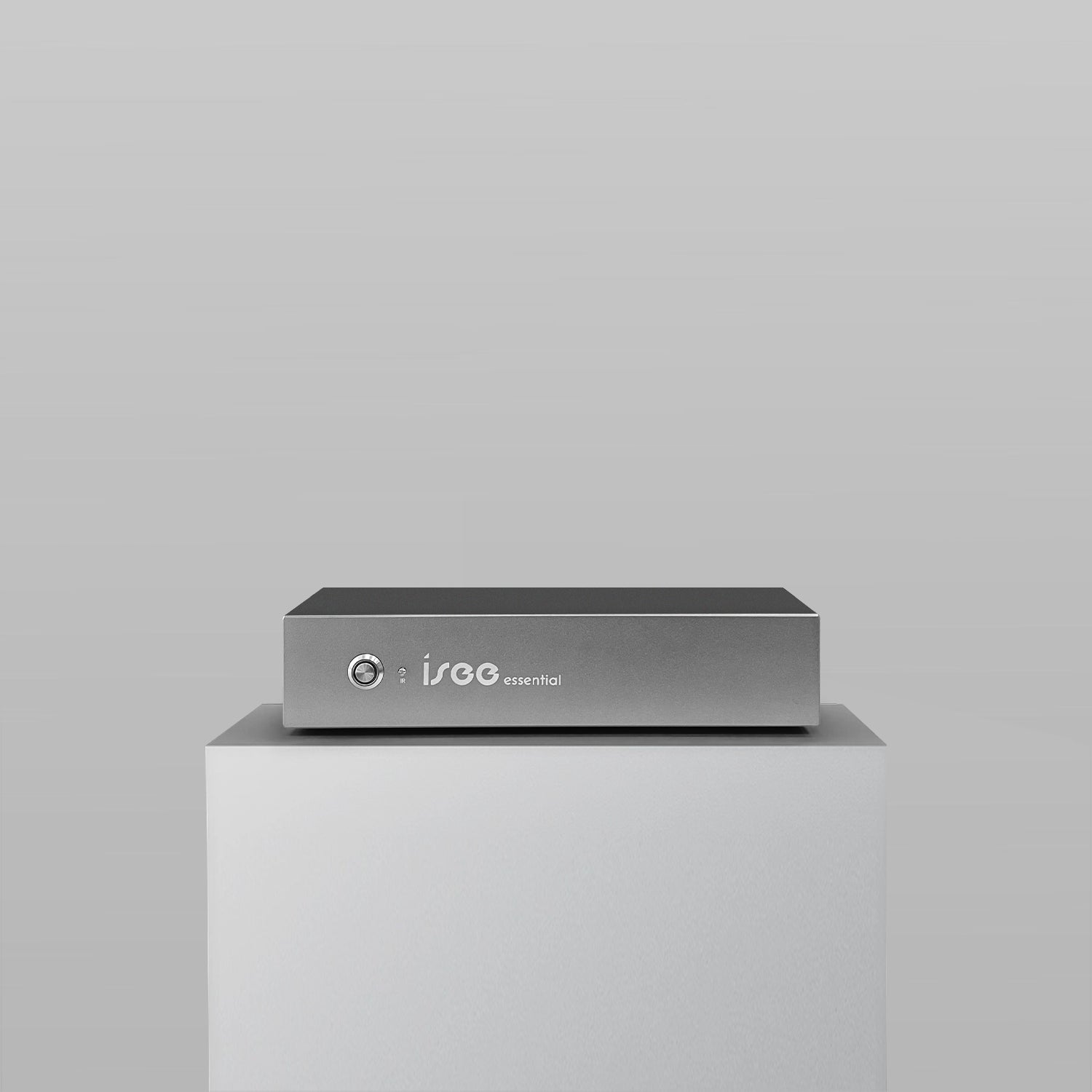 Easy Connection
Designed to be Effortless
ISEE Essential, a fully integrated karaoke player that features a built-in mixer and comes with two wireless microphones. Experience the convenience of effortlessly plugging in and singing directly from your speakers using its RCA lineout audio output.
Integrated Microphones
Wireless Premium Microphones
The wireless microphones deliver exceptional performance with high-fidelity sound. They have anti-interference and noise reduction capabilities, ensuring clear vocal sound unleashes your true potential and makes your voice stand out. You can use other microphones via the mic input for easy connection.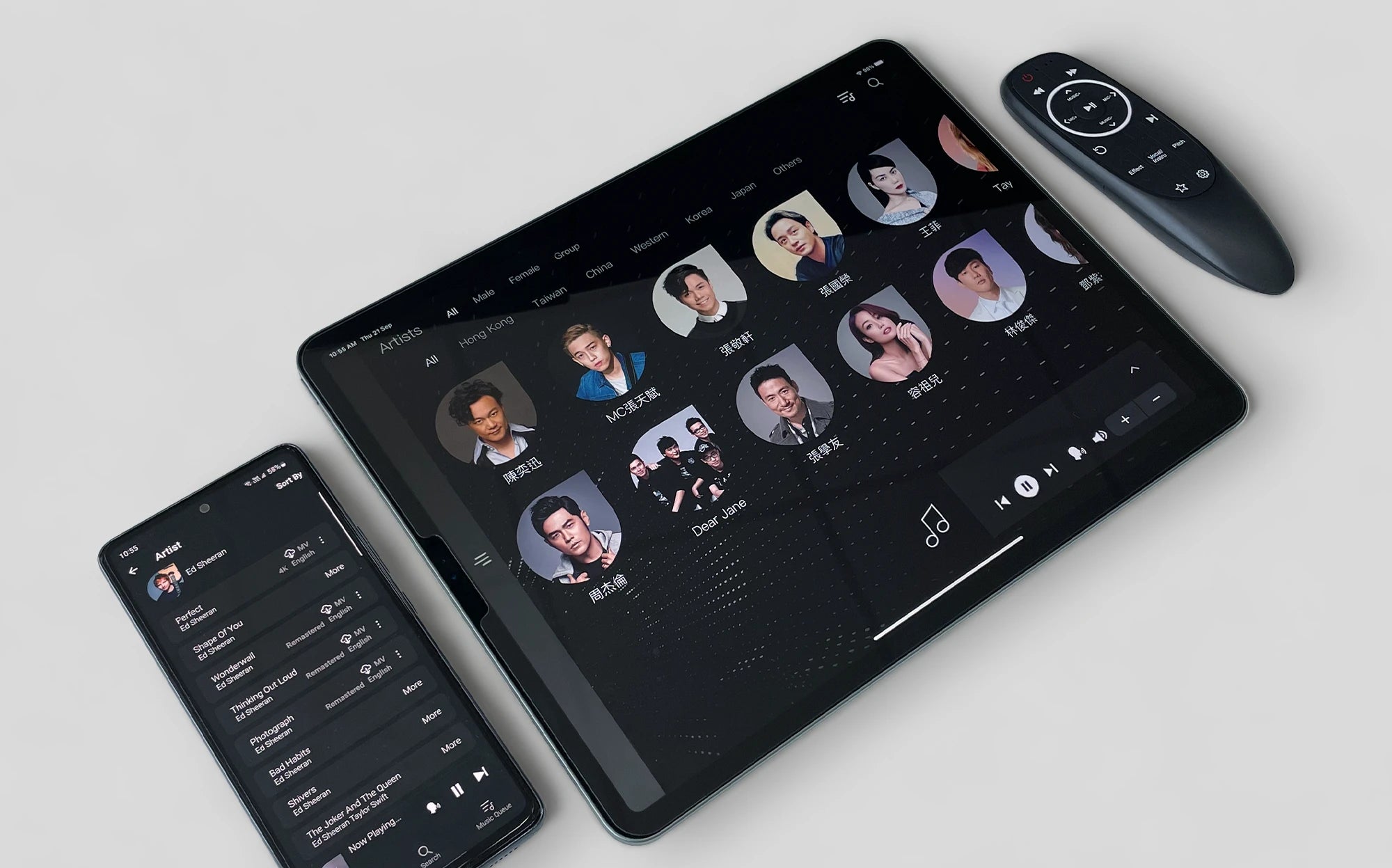 Supports Multiple Devices
Usability & Accessibility Experience
You can easily control your ISEE Essential from multiple devices simultaneously. You won't have to wait long to select your favourite songs anymore. You can easily choose the songs you want to listen to using your smartphone or tablet. The included remote also allows you to perform basic control functions such as adjusting the volume, pitch, and music playback.
Say Goodbye to Lyrics Video
Welcome Karaoke with Original Music Video & Instruments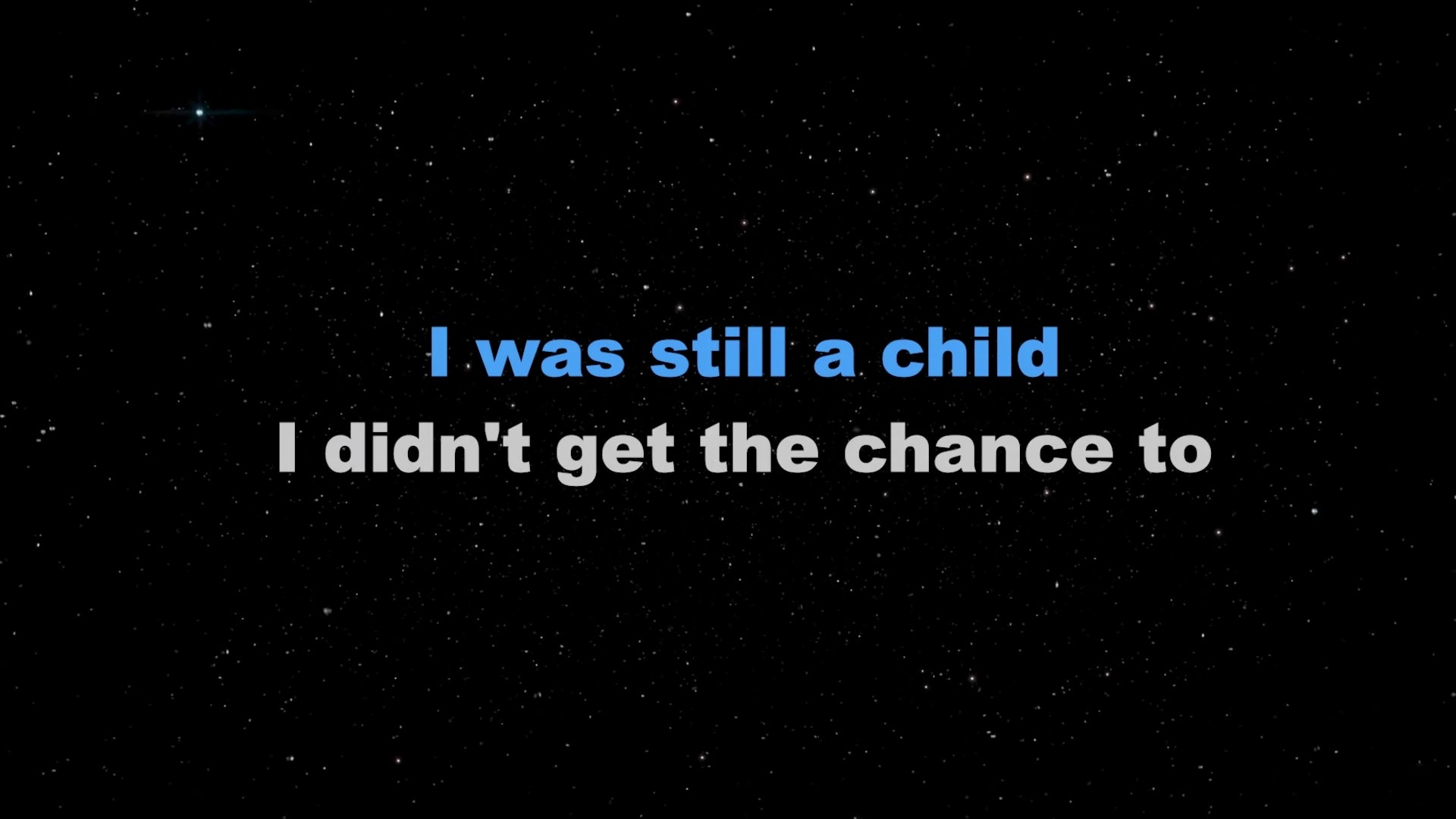 Before
After
Simple as 1, 2, 3
3 Simple Steps to Setup
Step 1
Plug power
Plug the power adaptor from the ISEE Essential to your power source
Step 2
Connect TV
Connect your ISEE Essential to a TV or Projector via a HDMI Cable
Step 3
Pair with your set
Pair the the ISEE Essential with your existing karaoke system via a RCA/RCA to AUX audio cable.
Support Video Formats
H.265, MPEG, TS, DAT, MKV
Power Specifications
12V/3A External Power Supply(110-240v)
Maximum Code Stream Support
Wireless Microphones
UHF High Frequency Range;
Durable Aluminum Microphone;
Tube for Impact Resistance;
-94dBm Sensitivity;
Maximum Audio Output of 1Vpp;
8-Stage Audio Equalization;
Audio Output
2RCA Audio Cable (Can be converted to AUX 3.5mm / Optical Audio Cable (OPT))
DSP-CPU:
Clock Speed 450MHz
256KB Flash
48K Ram
Network Connection
Wi-Fi / LAN Cable (Suggested) / Mobile Hotspot
Package Included
ISEE Essential Karaoke Player
3m HDMI Cable
1.5m 2RCA Audio Cable
Remote Control
Wi-Fi Antenna
UHF Antenna
Power Adapter (Voltage: 100-240V)
Product Dimensions
20.9 x 12 x 4.8cm (W x D x H)
Package Dimensions
31 x 14.3 x 26cm (W x D x H)
Gross Weight
1.6kg (ISEE Essential only);
2.1kg (ISEE Essential + Wireless Microphones)
Karaoke at your fingertips -literally.
Download our iOS / Android app to view the Song Catalog of ISEE Karaoke
Download Now