---
ISEE Media Player is a professional-grade karaoke system for everyone looking to start their professional home karaoke experience. It supports 4K UHD video outputs and High-Res audio formats. It can be controlled using smartphones, tablets, or a touchscreen monitor and easily connected to karaoke speakers, mixers, and amplifiers with AUX/RCA/Optical Audio inputs.
Audio-Visual Delight
Hi-Fi Grade & 4K UHD Songs Choices
Experience the ultimate viewing and singing experience in your home with UHD MVs and High-Quality Instrumental in 4K Ultra HD. Sing karaoke like never before through your TV and karaoke speaker.
Simple & Convenient Use
Unparalleled User Experience
ISEE Media Player lets users connect multiple smart devices to select karaoke songs simultaneously. A touchscreen monitor can also be connected for a professional experience, eliminating long queues and song selection disagreements.
Say Goodbye to Lyrics Video
Welcome Karaoke with Original Music Video & Instruments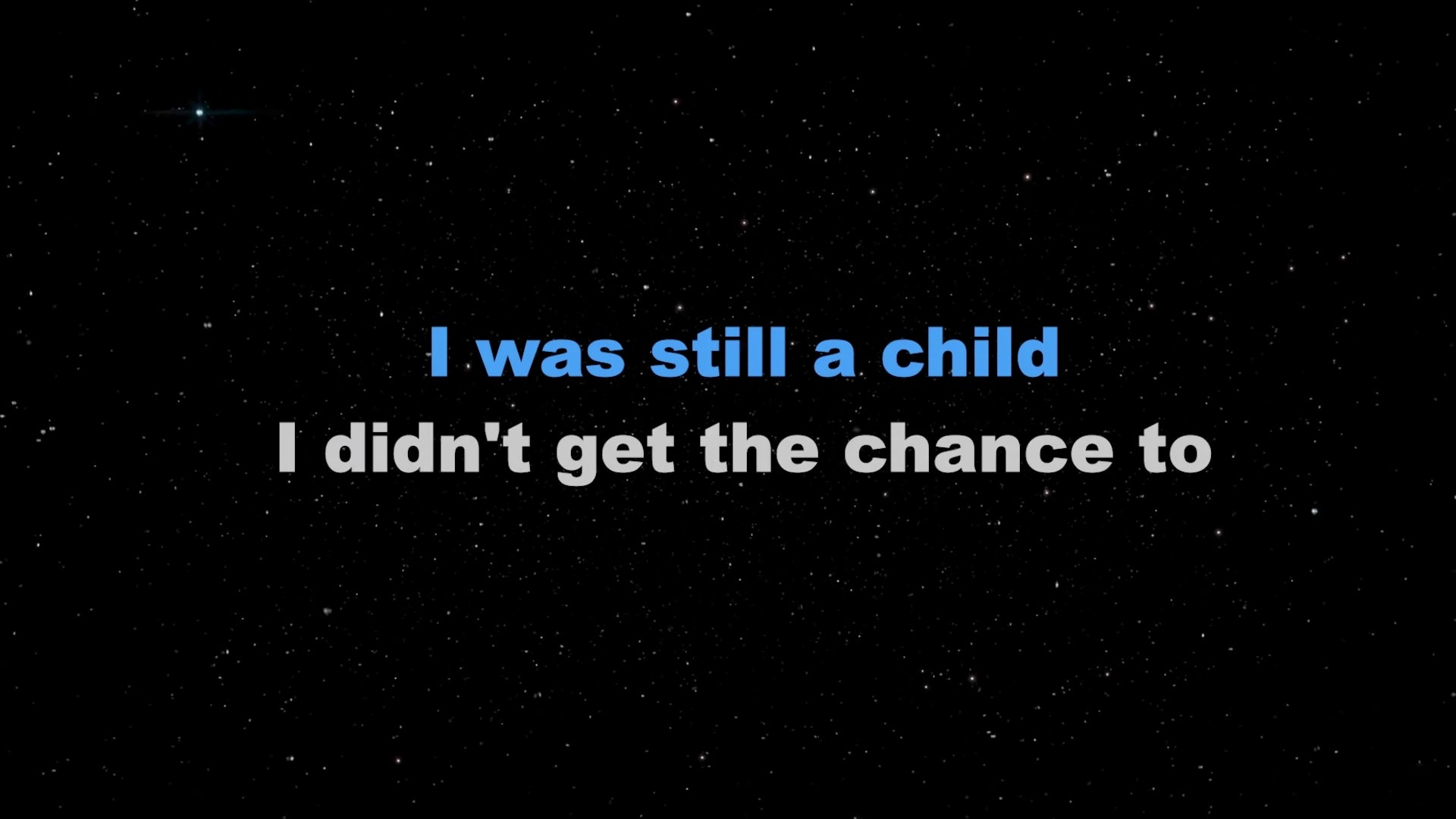 Before
After
Simple as 1, 2, 3
3 Simple Steps to Setup
Step 1
Plug power
Plug the power adaptor from the ISEE Media Player to your power source
Step 2
Connect TV
Connect your ISEE Media Player to a TV or Projector via a HDMI Cable
Step 3
Pair with your set
Pair the the ISEE Media Player with your existing karaoke system
Compare all our models
Which one is right for you?
Capacity
4TB / 6TB / 8TB (Store up to 100,000 songs)
Audio Output
Optical Audio, Coaxial, 2RCA Audio, USB Audio
Remote Control via iOS/Android App
Touchscreen Monitor Compatibility
Integrated Wireless Microphones
Pair up to 2 Wireless Integrated Microphones
Support Video Formats
H.265, H.264, MPEG, TS, DAT, MKV
H.265, H.264, MPEG, TS, DAT, MKV
Karaoke at your fingertips -literally.
Download our iOS / Android app to view the Song Catalog of ISEE Karaoke
Download Now